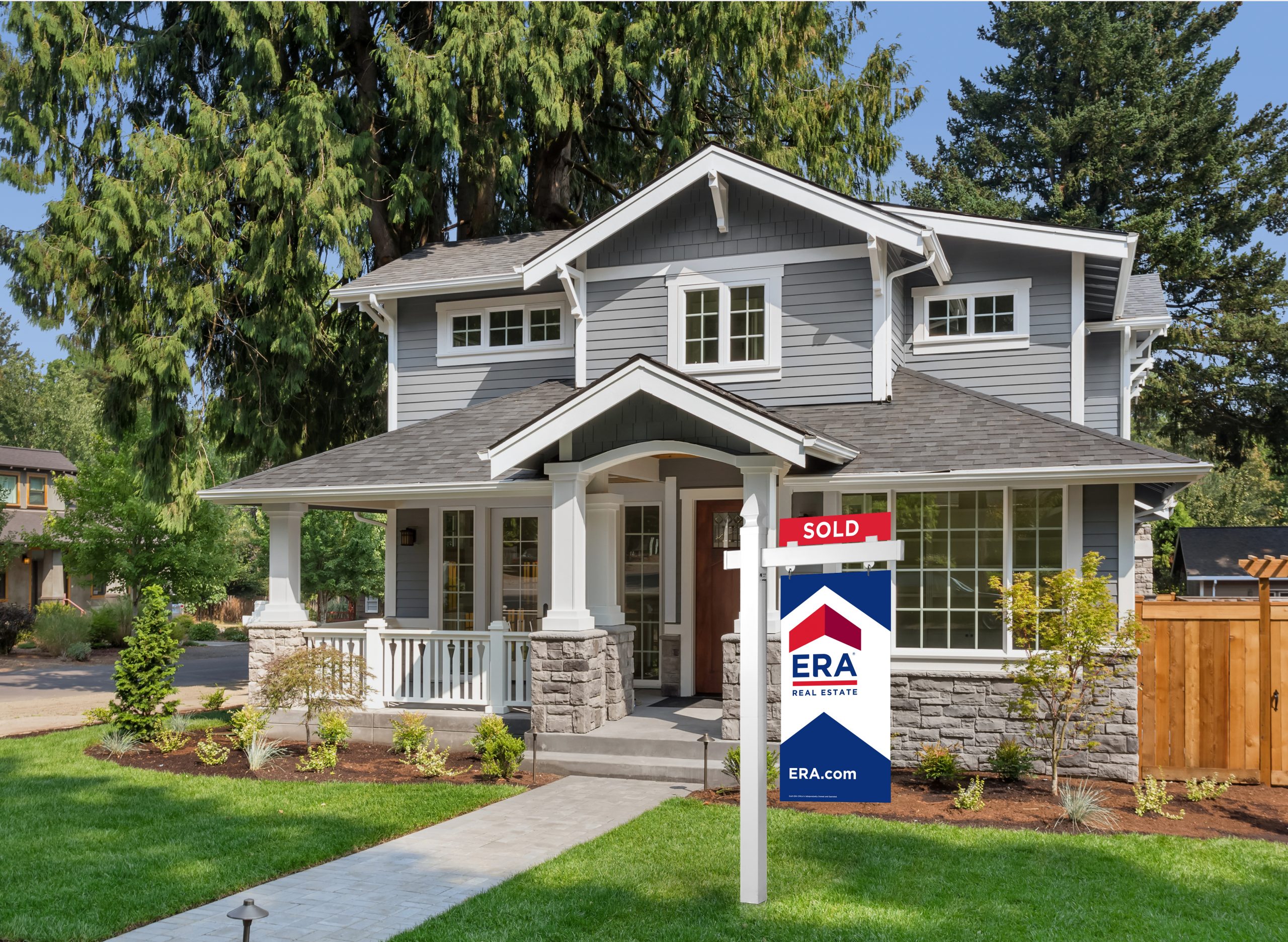 CHOOSING THE RIGHT AGENT TO SELL YOUR HOME FASTER IS KEY.

The best way to have a great experience selling your Ellis County home is to partner with an experienced agent. The right agent should guide you every step of the way without taking over the driver's seat. They should inform you but not overwhelm you. ERA Brawn Sterling Agents use the best in class cutting edge technology and tools coupled with tailored customer service to fit each clients specific needs to get homes sold!


A LISTING AGENT WHO CAN
NEGOTIATE
.
Sometimes negotiation will involve getting the buyer to see beyond dollars and cents. It is quite possible that the buyer's agent did a poor job of advising their client of your home's true value. For this reason, we will sometimes craft a custom letter reemphasizing the features, benefits and upgrades, and our pricing strategy, proving that your home is worth what we are asking.
A LISTING AGENT WHO HAS

DONE IT ALL
.
We have helped our clients sell homes with issues from simple to extremely complex. We have extensive experience in dealing with foundation issues, unwanted tenants, land easements issues and more.
CONTACT US
FOR
YOUR TAILORED HOME
SELLING SYSTEM
We always love to hear from our customers. Feel free to complete the form to the right with as much information about your home as possible. Once completed we can sit down and discuss how to sell your home or if it is a good time to sell your home. Our trained and certified real estate advisors specialize in your local real estate market and are prepared to sell your home to the right buyer for the highest price, in the quickest time.